We are Search X. A recruitment agency specialized in recruiting IT and Renewable Engineering professionals for permanent positions and temporary assignments. From Junior to Executive level and from Start-up to Multinational, but always with our guiding principle in mind: Quality over quantity, honest and sincere.
Since our start in 2013, we've been working to improve the lives of our clients and candidates every single day. Because let there be no doubt, people always come first. That's why we only work for companies where we'd like to work ourselves. We believe in long-term commitment and that starts with the match between Search X Recruitment and our clients. We want to see our clients grow and feel it is our duty to do everything within our power to help in finding the right professionals.
From day one, we've specialized in everything to do with IT. But our work doesn't stop there. When Michel joined us in 2019, further expansion was inevitable. With that, we also started to do recruitment in the Renewable Engineering sector, with success. And so we started with just IT recruitment, and here we are, admitting that the possibilities are endless: X=everything. And we know for sure that is doesn't stop.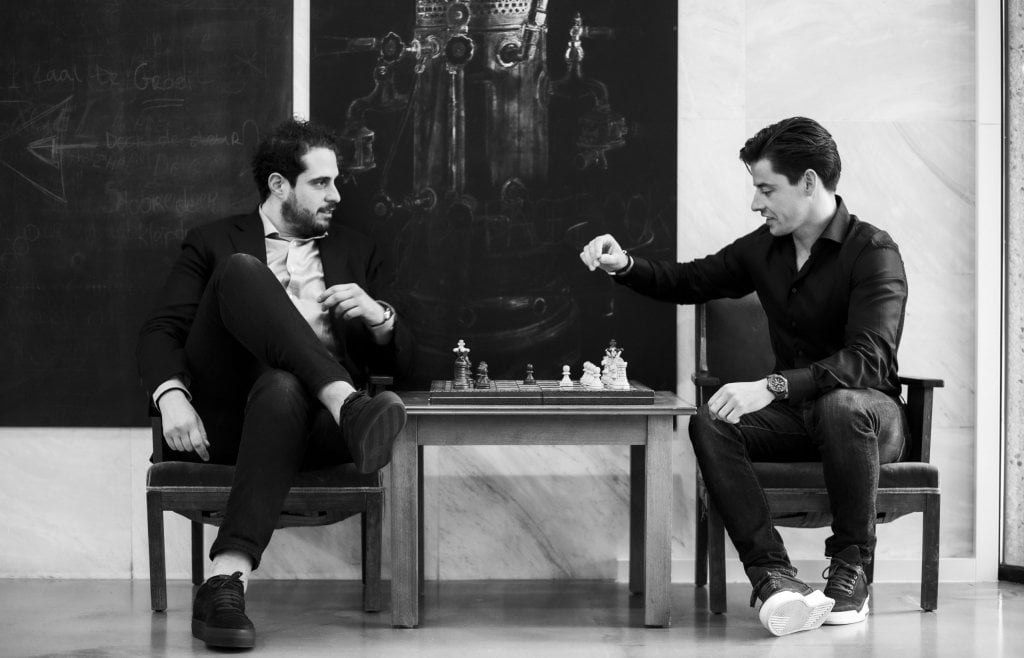 We're a tight-knit group of recruiters that have recruitment in their DNA. By working exclusively from a client, instead of sending out resumes to companies that we don't know, we can focus all our time and stubbornness on setting up a smooth and thorough recruitment process. For both clients and candidates. This is why we're proud of the teams and organizations we've built over the years.
What we do, we do differently. We don't just find what you ask for, but what you need. Our work is more than just looking for a suitable candidate or suggesting an interesting opportunity. We look for an answer to the question of our client. And to find that answer, we first need to understand the question. How do we do this? By listening. To our clients, our candidates, and the market. That way, we don't just always know what is going on, we also truly get to know the real person behind the candidate and client. Because we're not looking for a one-off deal, but a long-term relationship.
Unfortunately, listening alone is not enough. You also have to understand what's being said. That's why we at Search X Recruitment focus exclusively on IT and Renewable Engineering recruitment. By constantly staying on top of the latest developments in the market and the technology, we're always ready for a good conversation. A real conversation. A conversation where you're not just understood, but actually inspired. Whether it's about finding a new job or a new employee. That's how we've built a vast network over the years, which enables us to always act quickly.
For us, no challenge is too great. Whether it's a permanent position or a temporary assignment. A scrappy start-up, a dynamic scale-up, or an established multinational. A veteran IT Specialist, a sharp System Engineer, a driven Product Owner, or an earth-loving EV Specialist. Thanks to a ton of perseverance and a healthy hunter's instinct, we can find the solution to any problem. We guarantee it.